Sell Products
If you own some physical products or downloadable products, you can increase your sales with your own website. So get a website developed if you have products to sell.
Sell Services
If you provide any kind of services like we provide website development, mobile app development, IT Courses, Course in Web Design, Web Developer, Mobile App Developer, Mobile App Development. Similarly you can do too.
Build Trust for your Brand
If you have a Website, it create trusts. For example if now you are checkout and reading through our website, this website presents us as an authentic service provider. so better trust has been built.
Present your SKills and portfolio
If you are looking for a JOB and you present your skills, portfolio, past work with a website then it creates good Impression on the employer.
Get Freelancing Work
You can easily get good Freelancing work by presenting your skills and portfolio to millions of people and customers online.
Create your blog
If you have writing skills then you can opt for creating your own blog. You can either use Blogger.com or create a website using WordPress Website Development CMS. And later on adding adsense you can earn money.
Earn Money
Freelancing, Google Adsense , Online Teaching are some methods with which you can earn money online.
Students can learn and earn
If you are a student, creating your own website will add website development as your skill. then later one you can earn money using that website. Whatever you learn put that on Website and have patience. You are going to earn money for sure.
Teach and EARN
If you skills or knowledge you can teach that to others and earn.
Just Presenting your creativity and skills
Sometimes we have skills but don't have anyone to show. Your website can become a platform to showcase your skills and become famous all over the world.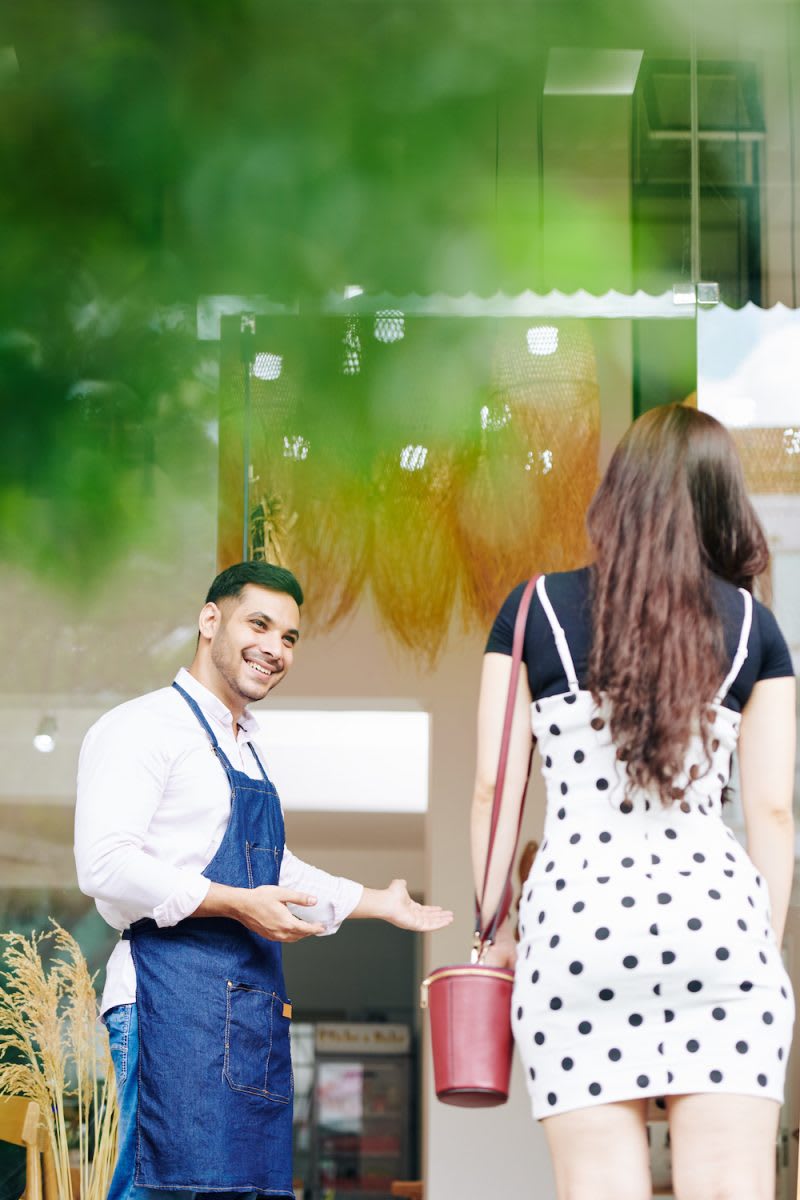 Related Posts
What is Google My Business? Google My Business is the option given by google...
Congratulationson getting FREEGoogle MY Business Page worth Rs 5000. Send Message Main Points Benefits...