This plan is only for people living in area within 10 KM of Panipat, Job information will be regarding jobs within 20 KM of Panipat.
how to get started
What we need
From You:
01
CV
You need to send us your CV in proper PDF format.

02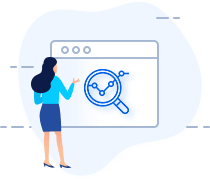 Contact
Your Whatsapp No.
03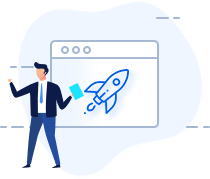 Job Category
Example:- Driver, Teacher, Accountant, Computer Operator, Digital Marketer, Website Developer etc.
01
01
You will get message directly to your whatsapp from us with the JOB Details for the JOB category of your subscription only.
03
03
You will get WhatsApp Suggestions from us so that you can get a better job and clear the interview.
05
05
One Resume Word Document Teamplate.
07
07
We will try to send at least one JOB information per 2 days for your job category.
02
02
We will solve your queries regarding job details we sent on whatsapp.
04
04
One Online Interview for Practice with the people from our team.
06
06
Suggestions for improvement in your resume/CV.
08
08
You can get salary hikes by switching job.
Is this the paid service?
Yes, it is definitely paid service.
who we are
Cost of this plan:
Rs. 5 per Job Information. Job Information will be sent to your whatsapp.(Jobs will be sent only of your selected Category).
Minimum Recharge is of Rs.50. It means you will get 10 Jobs information for your job need then you will have to recharge again.
You can pause this service if you get any job. Example:- If you get the recharge of Rs. 50, and you get 5 messages. It means you have used your Rs. 25 and you can pause for remaining Rs. 25. And you can on this service, if you again need that service.
Amount is completely non refundable. You can transfer the pending plan into same category to your friends or any other family member.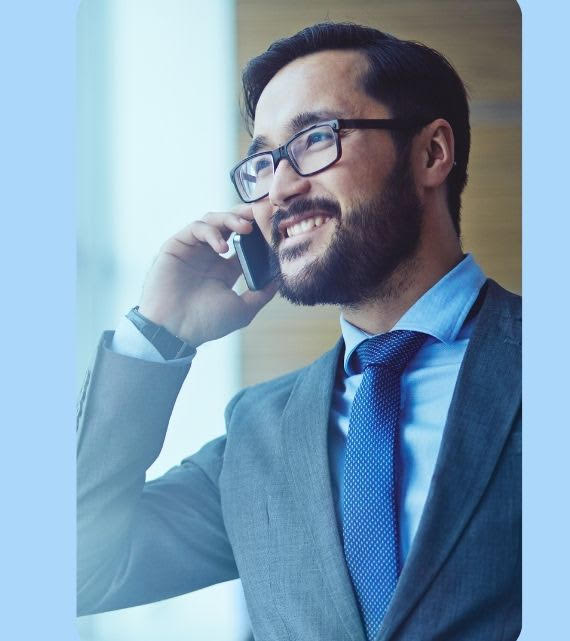 choose your plan
Flexible Pricing Plans
We believe that we are the cheapest in the industry and we care for your hard- earned money. Just support us and enjoy our service.
Offer 1

Rs. 50
First 20 Joinings will get extra 5 JOB Informations for the first time.
Means in the same 50 ruppes you will get 15 Job Offers instead of 10.
Offer valid only for today.
Call Now
Offer 2

Rs. 200
If you directly recharge for Rs. 200, we will make a professional resume for you based on information provided by you.
Call Now
Offer 3

Rs. 500
Extra TopUp(Charges Rs. 500 validity until you get a JOB or JOB Change). We will focus on you on priority basis.
One Professional resume and 3 Online Interview Sessions and guidance for improvement in interview.
Call Now
Our quality
Why we are better than others
Transparency
We are always ready to give all your answers related to your job query 24*7.
Free Becruits Service also available.
After this paid plan, your free becruits service will not be cancelled and you can use that also.
No Half Salary
When you get a job from any consultancy service, then you have to give them half salary. But, we don't take that.
Professional Service
We are professionals and we follow all our professional ethics. We care for your privacy.
Chepest in the market
We believe in quality rather than quantity and we are cheapest in the industry.
Our Terms and Conditions:
01
01
What information we will send to you, you can't share it with any other person. If you will be found doing so, your plan will be cancelled and you can't take any becruits plan in future.
03
03
You will need to pay via Paytm, Phonepe, and google pay to 9991942662.
02
02
You can't join this plan if you are from any consultancy service. If you will be found from that background, your plan will be cancelled and your amount will not be refund.
Becruits + program application form: