01
01
Video Content
Videos are more powerful then text or images. Video below will change the way you think and write
02
02
Images
Our mind process visual content faster than text .
While checking Image Below , we can understand that image speaks for itself & easy to interpret.
03
03
Heading of Content
It should give a brief of the content that you are about to read. Check the analysis results of heading 10 Tips that can change the way you Think & WRITE​
04
04
Touch the visitor
Content Writing is art of engaging the visitors. Touch them emotionally.Check Image Below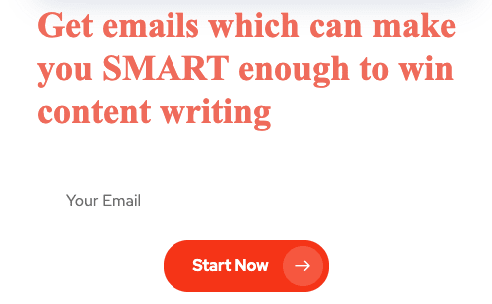 Word SMART in above heading can make you think & if you are thinking , is this possible then this heading has made you think.
05
05
Reviews & Testimonials
They add trust for the visitor & finally gives more chances of conversion & high ROI
06
06
Know your Audience
You should connect with your audience. Your content must not be completely formal. For Content writing informal writing works more better.
Must Read for You:
I understand that you have come here with an expectation that you can finally write good content using the tips that we use for ourselves and i promise these tips will convert your Work into work that pays.
07
07
Use of Tags
Use of
1. Points
2. Different Color
3. Bold Text
4. Link
should be used if you dont want reader to skip your text.
08
08
Content Marketing Tools
Tools are always handy. Check the links below
09
09
Research Proof
Provide a proof to your theory.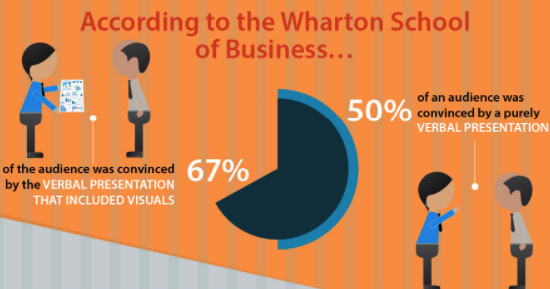 10
10
Use Persuasive Words
Words like 1. You
2. Becuase
3. Now
4. Instantly
5. Free
has a different kind of impact on readers.