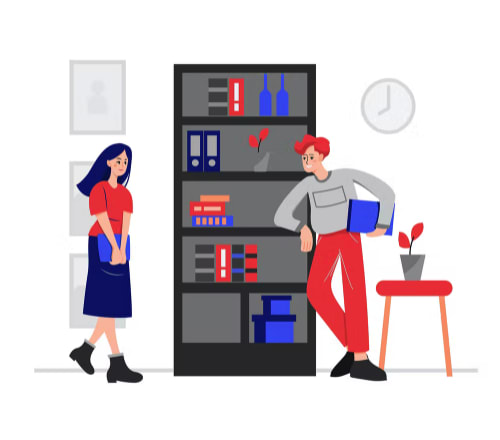 Web Scrapping using Python
 In the era of the new digital world where everything is digitally available, use of the internet has increased, which helps us in different aspects in our life.  We are in the middle of lots of information to determine only a specific piece of information we use web scraping. It is used to scrape the specific data from the website.
Phases of web scrapping:
Download the content from websites
Extract the data from the contents
Store the data extracted data in database
Analyze the stored data from database
Technology Used:
"Python" is used to build this system because it is an open-source platform, it has inbuilt modules and syntax is friendly.