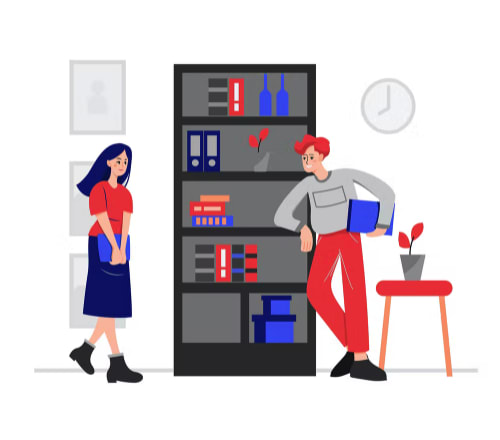 Technical Test Generator
TTG is an application designed to reduce the manual work for designing a paper. It can take tests online and distribute que to students in a shuffling manner. Everything in the application is automated. The data stored in the application is secured and can't be accessed by anyone without login details. This application is full of durability and reliability for examiners as well as Admin. Providing the facility to the users (admin)so that they can store all the required information in the system of a student (Candidate) regarding the test and himself.
Features:
Admin can add, manipulate or retrieve the information when required.
Able to manage the time slots for the different test on the same day
It simplifies the task and saves time.
This software is user friendly and rich in functionality.
Provide a technical environment for taking the objective type test.
Digitize the objective type exams and result calculation.
calculate the result and marks obtained by the candidates without any interfere and with predicted 100% accuracy.
Information stored is permanent and in the database.
Technology used:
This application is designed using "Java".