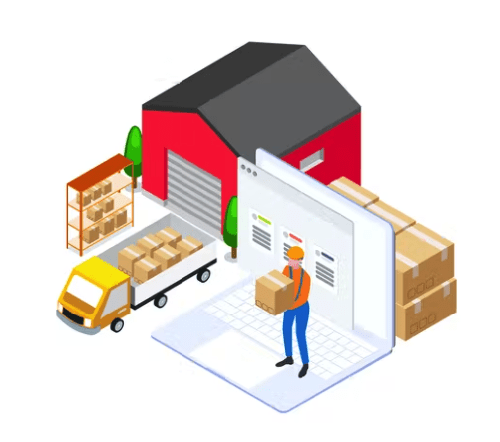 Stock Management System
It is web-based software which allow users to manage stock in the application in which data is more secure and efficiently added. It is used to store the details of the stock, managing the stocks, to modify data, edit data, or delete any data any time it consumes less time than the existing system.
In the existing system, the records, sales, product details and everything have to done on pen paper which is time taking and not safe either. It is time consuming and difficult to maintain. The data can be lost or misplaced.
The system is developed with the modules: admin module and user module which can give them access to their account can securely saves the data. For every user there is unique user id and password through which they can access through their profiles.
Admin Module:
Admin dashboard
Update edit inventory
Billing
Delete inventory
Update sales
User Module:
User dashboard
Add to cart
Buy
Orders
Technology Used:
The technology used to build the entire project is "java" and "php". To store databases we use php.