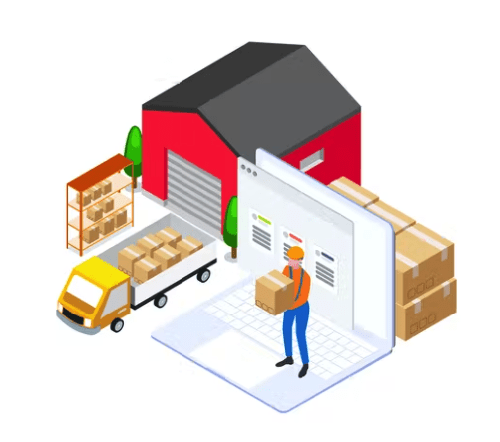 News App
Now-a-days news is really important for us to get updated with the events happening in the nation or world. We are surrounded by lots of news, positive, negative, Crime, entertainment, technology and others. It is difficult to distinguish between the news which are important to us or not. To overcome this problem this system is developed for android users.
Features :
This app will provide updates on recent events.
This system updates news on a daily basis.
Users can use this application at very ease on their mobile phones and on a single tap they can know about recent activities happening around them.
Users can save any specific news if they want.
Users can also share news with family, friends and with anyone.
They can read as well as watch news from this app. 
Technology Used:
This project is developed using "Kotlin".