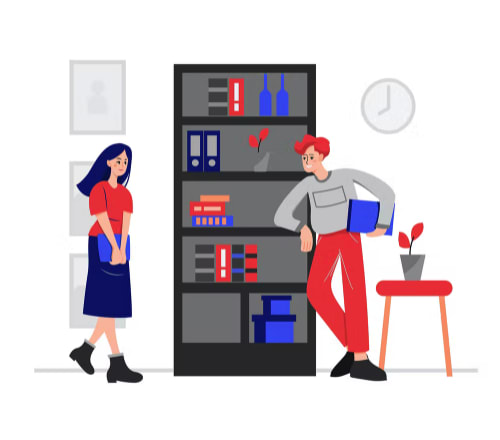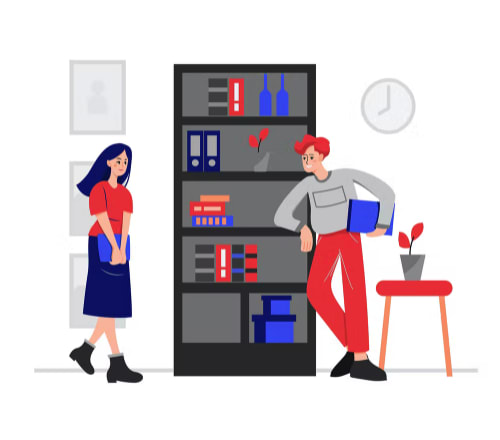 About Library management system
Library is the place where you find a collection of books in different categories. Readers have to go there and choose a book which fascinates them which is a time taking process. In order to achieve this, readers spend many hours in the library just to find one, not only this reader has to register themselves in the entry book manually. For librarians it is difficult to handle the information, entries, record manually. They have to maintain the books, keep
them in book shelves and in addition they have to lend books to the readers.
To overcome this problem the library management system is a great website which helps Library managers as well as readers. It saves a lot of time and no manual record has to be maintained. Everything is updated in the application. Readers can choose a book online and can issue it directly from the application. This system consists of two modules: admin and user module.
Admin Module:
Admin dashboard
Can manage book details
Update, edit, details of books and User
Can Issue books to User
View students' details
User Module:
User dashboard
Update personal information
View book list
Choose books
View issued and return date of a book
Change Password
Technology Used
The complete project is developed in Python and PHP. Python is used to build the frontend whereas PHP is used to store databases.