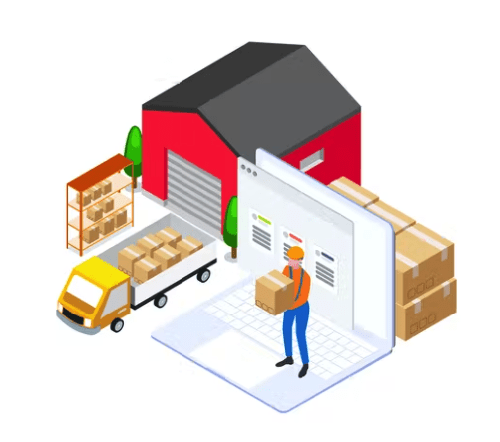 Image Processing
Whatever we see and able to capture in our mind or in a device is known as image. In simple words visual information is considered as an image. A digital image can be stored and saved for future use. Image processing is the technique in which the image is processed to enhance the image or to extract the data from the image which helps us to identify things precisely. This will help the user in understanding content and context of the image.
Application of Image Processing:
Agriculture
Automobile
Industry
Medicine
Defense
Technology Used:
This application is designed using python for computer vision which will help computers or AI in distinguishing between different things.