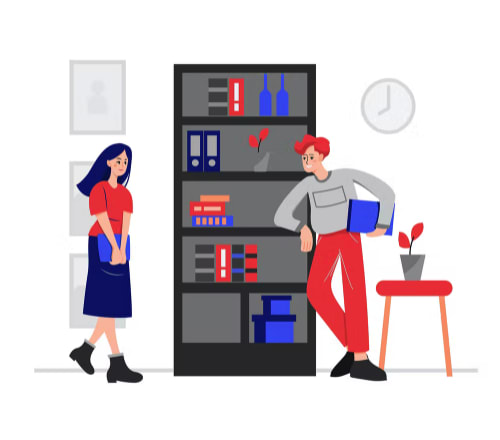 Ecommerce App in Android
Ecommerce is the platform where you can sell and buy anything (electronic devices, clothes, gadgets, etc.). The ecommerce platform allows users to order and perform any activity from home without roaming around the city. This will facilitate users with multiple options to check, to buy. Users can select the product as they need them.
Features:
User Friendly design.
Mobile Friendly features.
Multiple payment options.
Extensive Product information.
Easy checkout page.
High quality presentation.
Shopping cart.
Shipping options.
Delivery Status Tracking.
Easy return policy.
Technology Used:
The system is designed using "Kotlin".