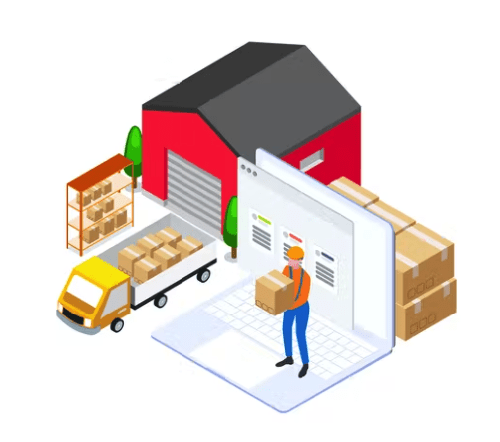 Dairy Farm Shop Management System
The Dairy Farm Shop Management System (DFSMS) is a web-based application which is used to keep record of collection of milk, selling of milk, feed monitoring, staff details, and generate invoices on every purchase by the customer. 
The system consists of one module i.e., admin module in which admin can manage each and every function of the dairy farm shop.
Admin Feature:
Dashboard: Admin can see all details in brief like Total listed categories, companies, products, staff details, sales, etc.  
Category: Admin can add new data and edit data, delete or manipulate old data.
Product: Admin can view all product lists and modify them accordingly.
Invoices:  Admin can view all generated invoices/receipts.
Reports: Total sales and profit and loss will be mentioned.
Admin can update their profile any time they can also change the password of their account to keep it secure. 
Technology Used:
This whole system is constructed of MySQL Server for database connectivity and the user interfaces have been designed by PHP technologies.