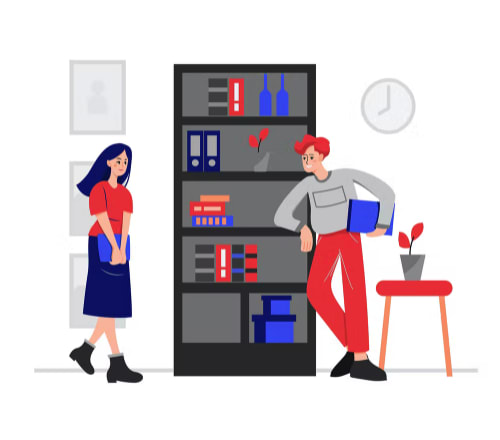 Catalog Website
A website which contains a number of items to purchase or to go through such websites are known as catalog websites. These websites are designed to provide the user customized list of different product categories. The catalog website user must be able to find all the information required to make a purchase decision, or risk losing that product or service. Ordering information and product pricing should be presented in a good way.
Features:
The Product Catalog website is a simple website that shows a catalog of products.
Simplicity for the users.
Increase user satisfaction.
User Friendly design.
Extensive product information.
High quality presentation.
Technology Used:
The whole website is designed with the use of "PHP".